Transport service for all occasions
Check our services
DimarBus offers all types of services adapted to the needs of each client. Our clients include private individuals, professional and amateur sports teams, hikers, clients and staff of companies, universities, trade unions, schools... For each of our clients we have designed the service that best suits their needs. The main services we offer are
We offer transfers for arrivals or departures from airports, hotels, cruises, visits to villages, trips to restaurants, museums, cultural and sporting events, etc

Adapted transport for people with reduced mobility.

We have vehicles adapted for people with reduced mobility or functional diversity so that they can travel comfortably.

Transport for Sports Teams

We cover all the needs of the teams, punctual pick-up, payment facilities, etc.

Conventions, congresses, weddings and other events

Conventions, congresses, weddings and other events text: We take care of all the organisation of transport logistics related to the movement of people for important events or events of any kind (scientific, sporting, cultural, etc.).

Excursions, Trips and Tours

We take you wherever you wish so that you or your clients can enjoy the trip or visit as comfortably as possible.
Gran Canaria Airport
Our transport service is a private transfer, we pick you up at the airport and take you to the address in Gran Canaria that you have booked, also in the opposite direction, from anywhere on the island to the airport, you have multiple ways to book and pay for the contracted transfers. We do not charge extra for child seats, or for flight delays.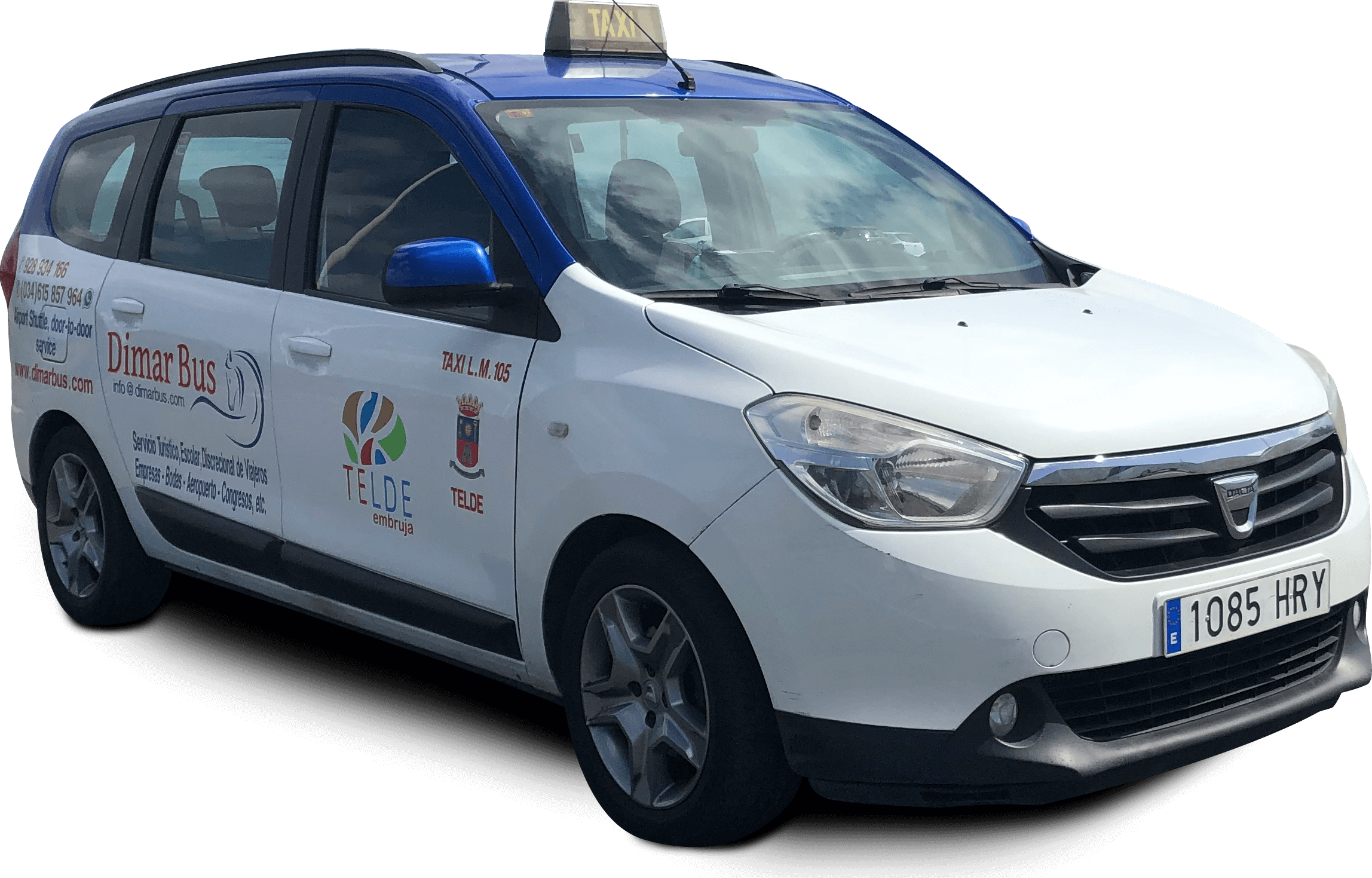 We are a guarantee of good service
Our experience of more than 25 years guarantees our clients the highest and most demanding standards of quality, safety and comfort.
¡Está usted usando un navegador desfasado!
Hemos detectado que está usando Internet Explorer en su ordenador para navegar en esta web. Internet Explorer es un antiguo navegador que no es compatible con nuestra página web y Microsoft aconseja dejar de usarlo ya que presenta diversas vulnerabilidades. Para el uso adecuado de esta web tiene que usar alguno de los navegadores seguros y que se siguen actualizando a día de hoy como por ejemplo:
Google Chrome
Mozilla Firefox
Safari
Microsoft Edge
Opera